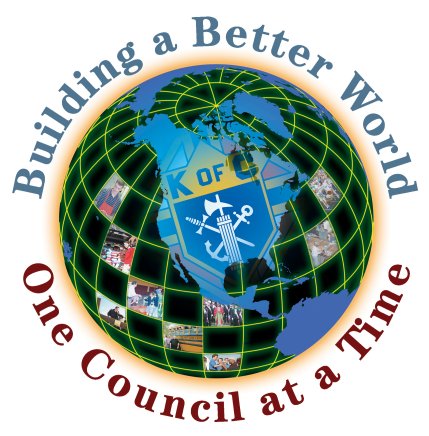 Come visit us on
Port Hope Knights



facebook.com/porthopeknights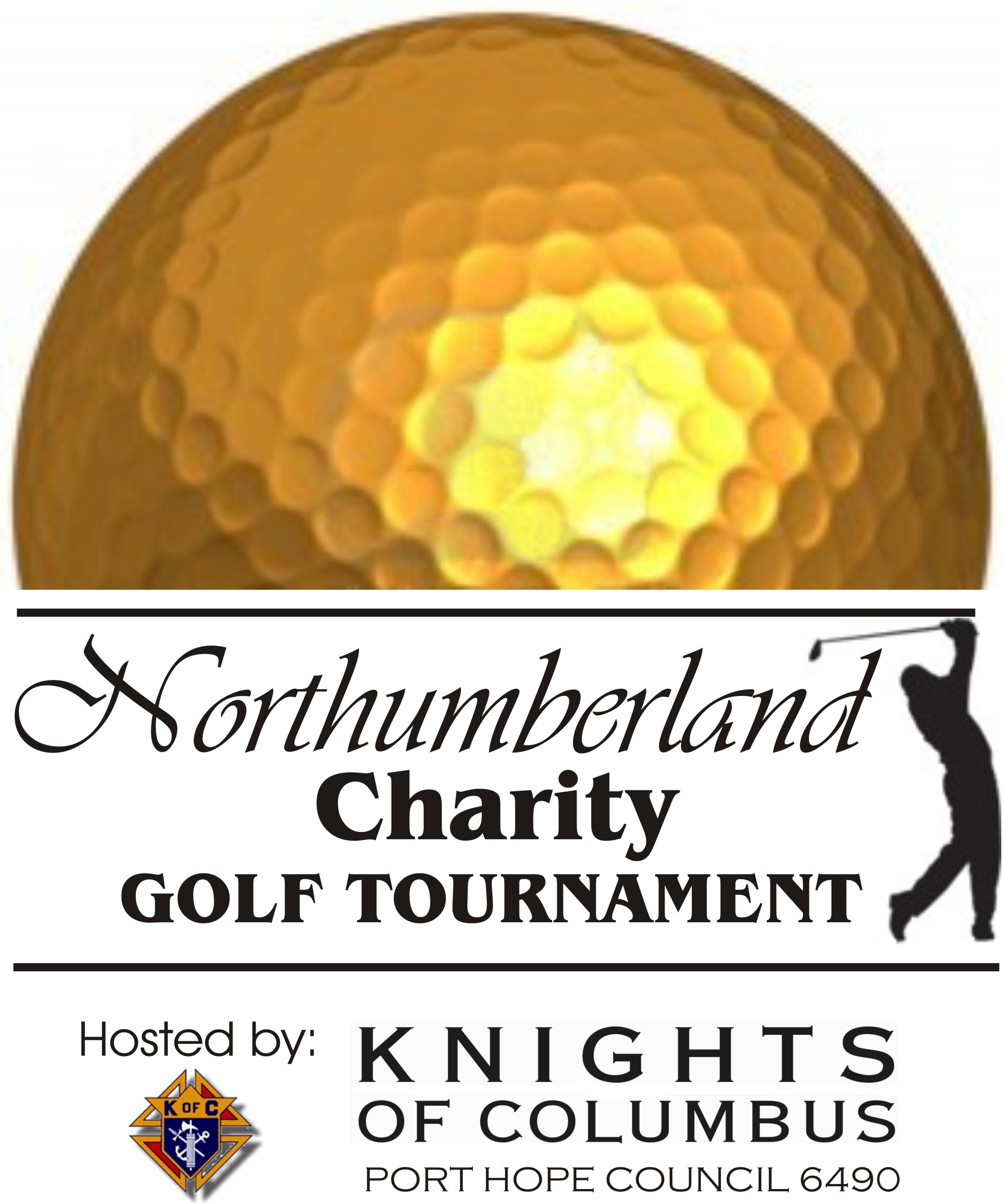 Scan to visit our Facebook Page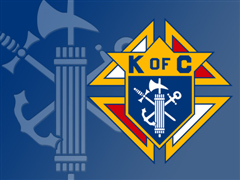 Visit our Downloads page for K of C Wallpaper
and

This site created & maintained
by

Last Updated
Wednesday April 24, 2013
Welcome to porthopeknights.ca, we are the Knights of Columbus, serving the municipality of Port Hope, Ontario, Canada. We are centrally located in downtown Port Hope at 1 Elias Street. The Knights of Columbus is a Catholic fraternal order dedicated to the ideals of Columbianism: Charity, Unity, Fraternity, and Patriotism. We serve our fellow Knights, families, Parish, Church, Schools, and the community of Port Hope. We would like to welcome everyone to our website, it is our hope that everyone finds our website to be useful, informative and fun and we would like to invite you all to check back often for Events and Photo Gallery updates.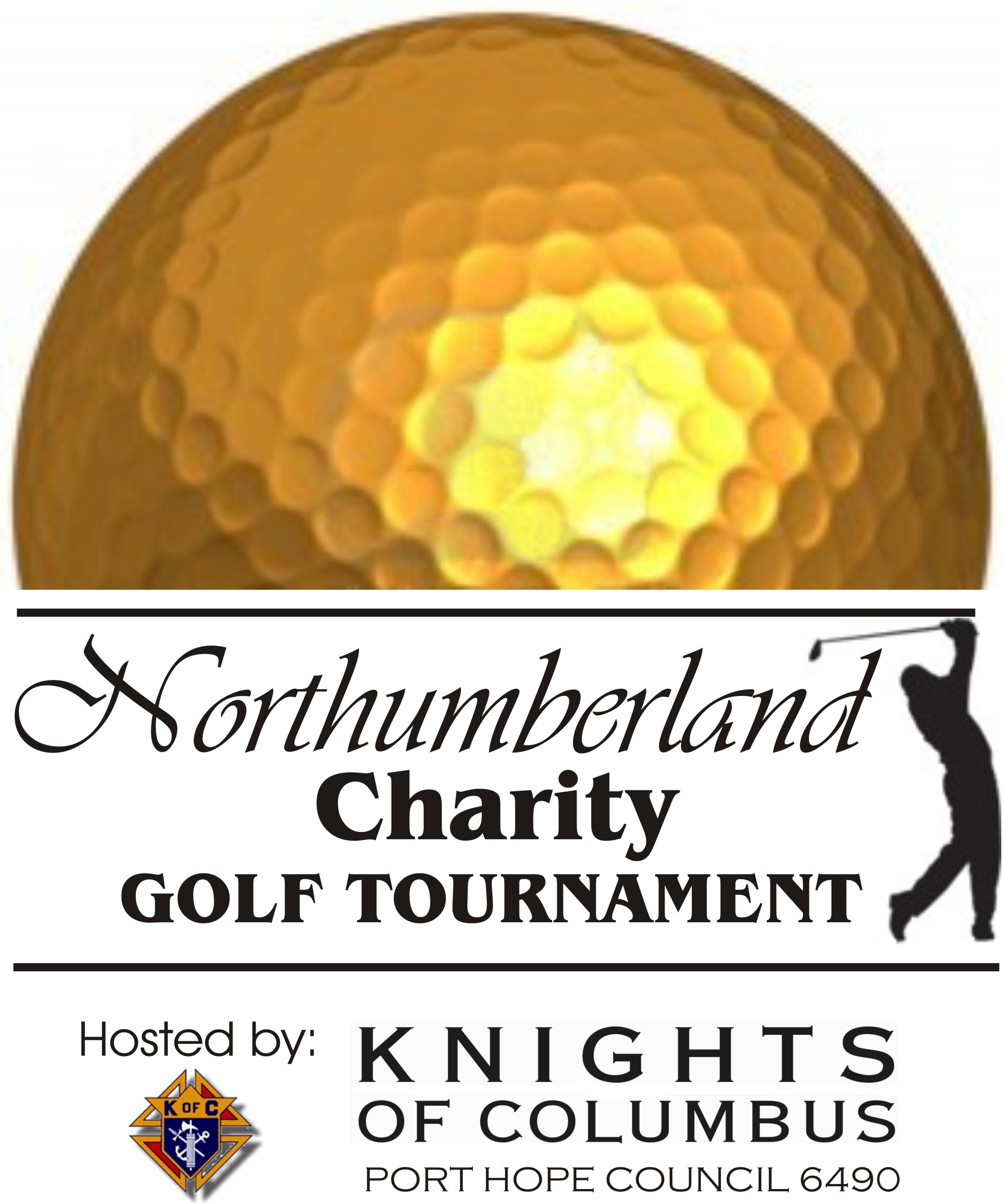 KofC Golf Tournament
For more information on Sponsorship, Registration Form, Poster and add this event to your Facebook! click here...
The Power of One!
Substance Abuse Awareness Poster Contest 2013
The Port Hope Knights of Columbus would like to congratulate
the winners of the Knights of Columbus Substance Abuse Poster Contest.
Meagan Hurlbert - Alcohol Abuse Awareness (ages 8-11)
Colby Metcalfe - Drug Abuse Awareness (ages 8-11)
Charlene Hyde - Alcohol Abuse Awareness (ages 12-14)
Taylor Baldini - Drug Abuse Awareness (ages 12-14)
Check out our newly expanded Photo Gallery

A message from our Field Agent, Michael Mullin.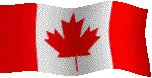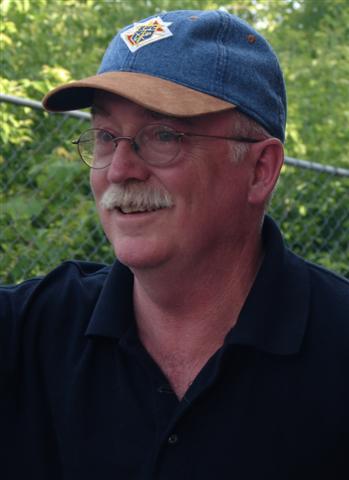 S/K Hugh Penney
A message from the Grand Knight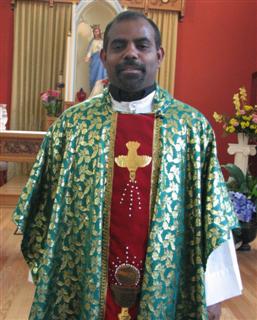 Fr. Sany
A message from our Chaplain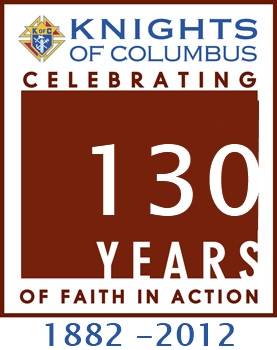 Founder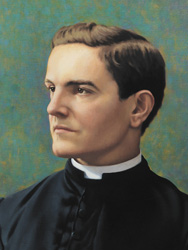 Fr. Michael J. McGivney
The Life and Legacy of
Fr. Michael J. McGivney
Read the Book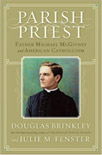 We encourage you to read Parish Priest, a book that focuses on Father McGivney's priestly identity, his heart and manner.