Wallpaper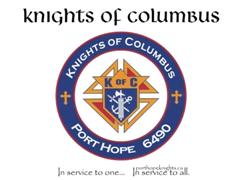 Setup Desktop Wallpaper
Right Click on one of the images above. In the dialog box that appears, click on "Set as Background". That image is now setup on your Computer as Desktop Wallpaper.
This is the dialog box that you will see when you install Desktop Wallpaper.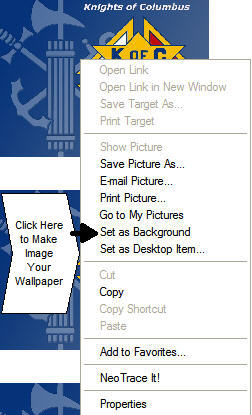 In service to one....
In service to all.
© Copyright 2010-2011 Knights of Columbus
Port Hope Council #6490